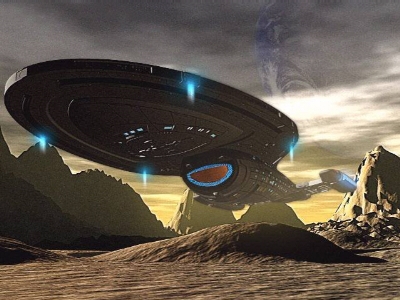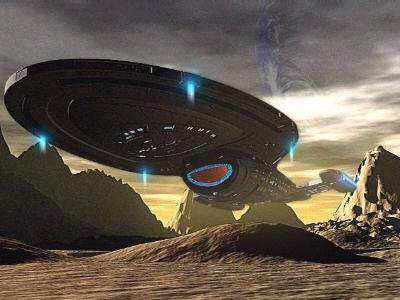 My Masters Degree thesis involved investigating the feasibility of employing steganalysis as a search engine strategy to detect steganographic content. No doubt many will have heard of the process in connection with speculation of Osama Bin Laden's means of distributing plans for terrorist activities to his followers. The likes of the NSA, CIA, FBI, MI5 and ASIO interested in bombs and sabotage (did I get enough keywords in?) may not be ignoring steganography's potential for both good and bad.

Here is sample output (plus the Tripod banner) completely generated by "turnkey" C++ code I've developed. The links point directly to the home locations of suspect files sniffed from live packet traffic. They appear in ranked order and with an indication of the software used to encode them. The actual steganalysis routine I've selected is Niels Provos's Stegdetect.
The top image of Voyager contains no stego and is not featured in the search engine's output. However, the second image contains a 10K text file encoded with JSteg. The search engine was successful in:
detecting the packet containing the image's URL
fetching the image from its site
detecting the presence and type of stego, and
listing it in the hits page.


As for the other images listed, I suspect that JPHide is a rather effective encoding scheme since it so often resembles what I assume are "innocent" images.
You can test your detector against my Stego Test Gallery!